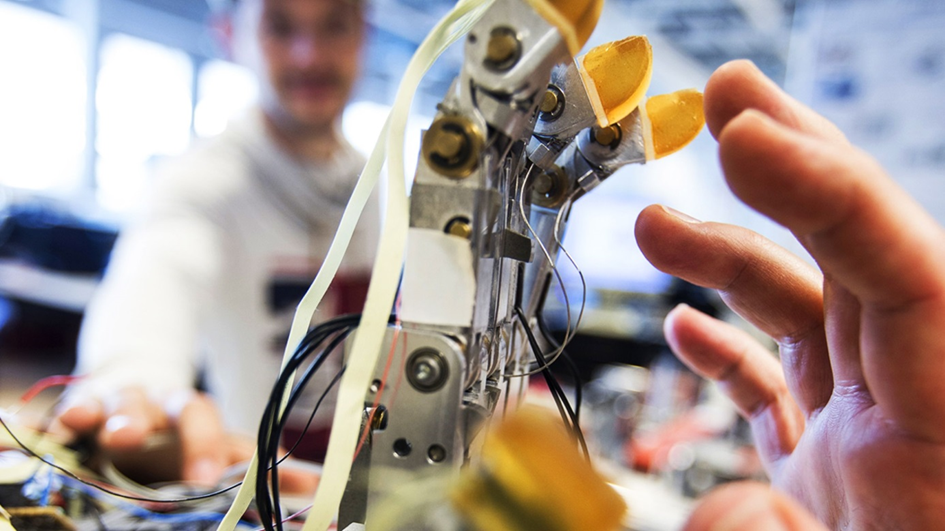 Technology transfer is open until the 15th of April 2020
We are very pleased to inform our partners and friends that the Technology Transfer Experiment (TTE) call is now open until the 15th of April 2020.
The aim of this particular call is to stimulate the transfer of technology from outside and creating new links inside the value chain. Within this call, DIH-HERO offers up to €200,000 of financial support per Technology Transfer Experiment.
All proposals must include a transfer of innovative technologies from outside the robotics and healthcare domains and must contribute to solving unanswered clinical questions or solve implementation hurdles is the goal of this innovation strategy.
Are you an SME or a slightly larger company located in the one of the EU/EEA and are you operating in the healthcare or robotics sector? Then you have the opportunity to build a project consortium of at least 2 parties (either two SMEs/slightly larger companies or 1 SME/slightly larger company) from 2 different EU/EEA countries and apply for the current call. For more information, please visit: Technology Transfer Experiment (TTE)
We are looking forward to receiving your technology transfer experiment application until the 15th of April 2020!