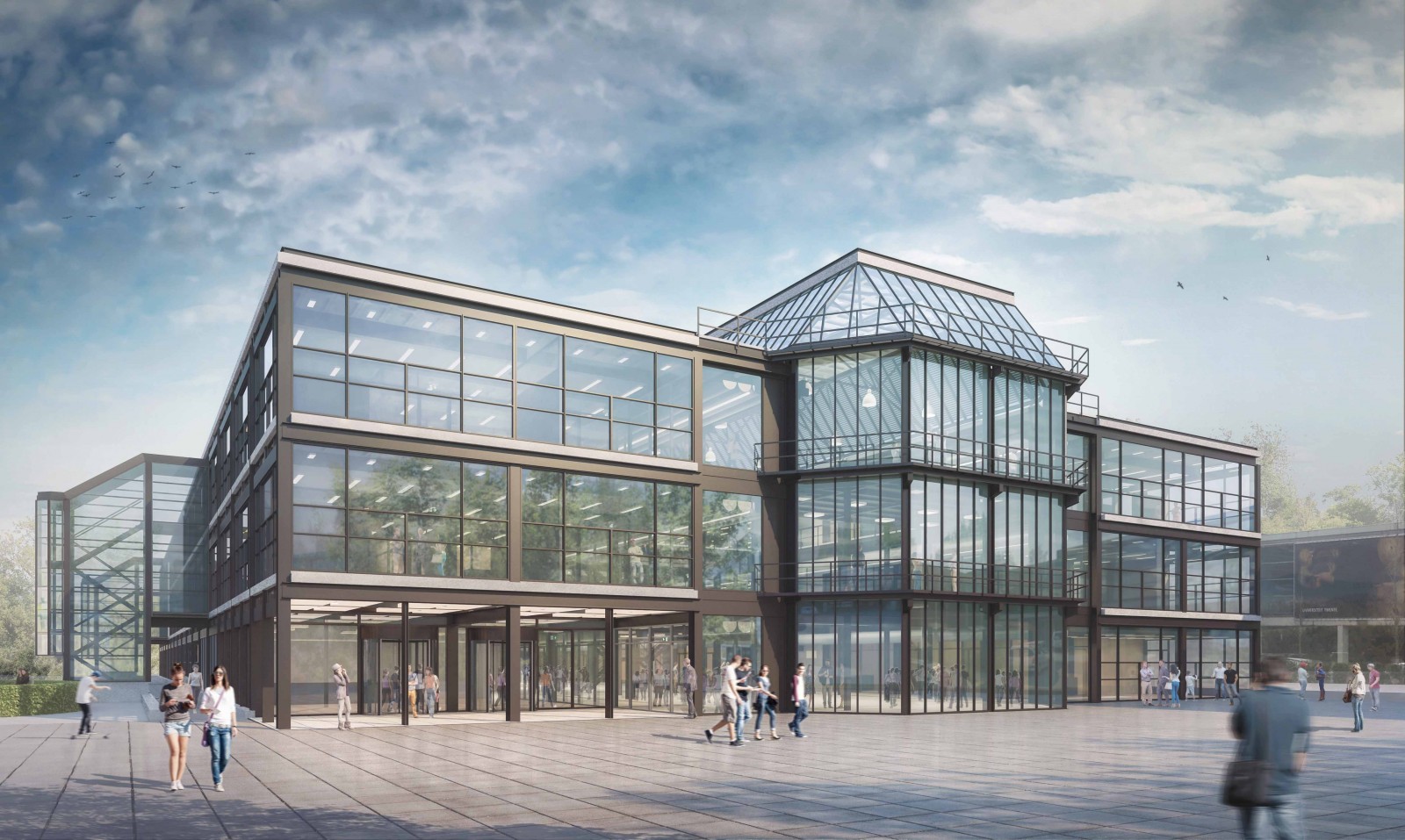 DIH -HERO Knowledge Conference
19. May – 20. May 2021
Two entire days will be dedicated to Robotics in Healthcare. A mix of webinars and panel discussions among different actors in healthcare and robotics will offer knowledge exchange and show best practices through the healthcare robotics innovation chain.
What you can expect:
Interactive round table discussions on different topics you can participate in
Gaining new insights on state-of-the-art technologies by interesting keynotes
Webinars with topics such as standards and certification, funding opportunities or implementation of robotic systems
Success stories
Brainstorming on the future of healthcare robotics
Etc.
The final agenda and further information regarding registration and participation in the knowledge conference will follow soon.
We are very glad to welcome you.