The DIH-HERO network has held six successful workshops at the ERF 2023.
From March 14th until March 16th in Odense we took the opportunity to discuss various aspects and challenges in the field of healthcare robotics.
Within these three days DIH-HERO presented and discussed technological trends and ethical aspects, talked about deployment in clinical settings and presented the network's concept of transferring knowledge and innovation within the network.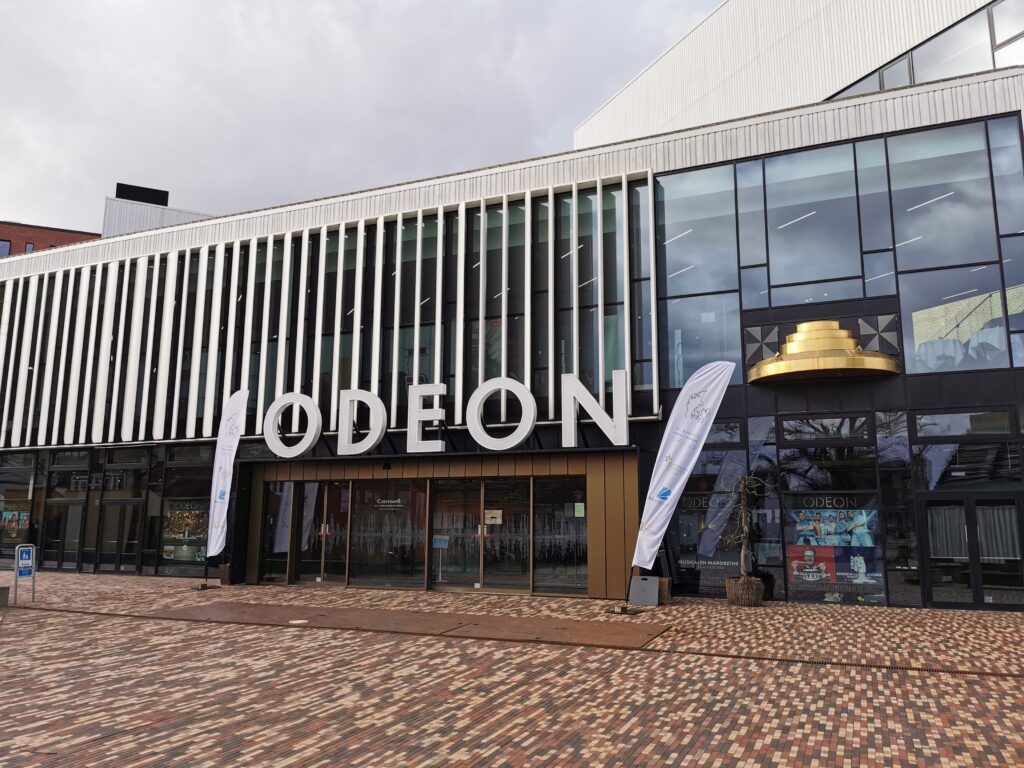 Different challenges in Healthcare robotics were covered by different workshop topics
"Perspective from Scandinavian frontrunners in healthcare robotics"
"Knowledge transfer from the Digital Innovation Hubs Network DIH-HERO"
"EU Policy, Regulations, Standards"
"VISION BEYOND THE CURRENT PRACTICE IN HEALTHCARE ROBOTICS"
"Deploying Robots in the Healthcare Setting – Experiences and Insights"
"Autonomy in healthcare robotics"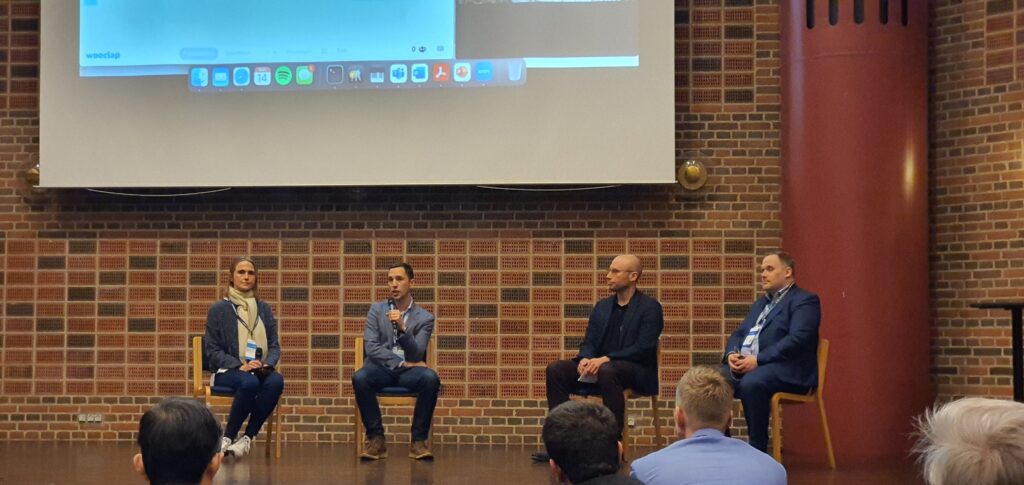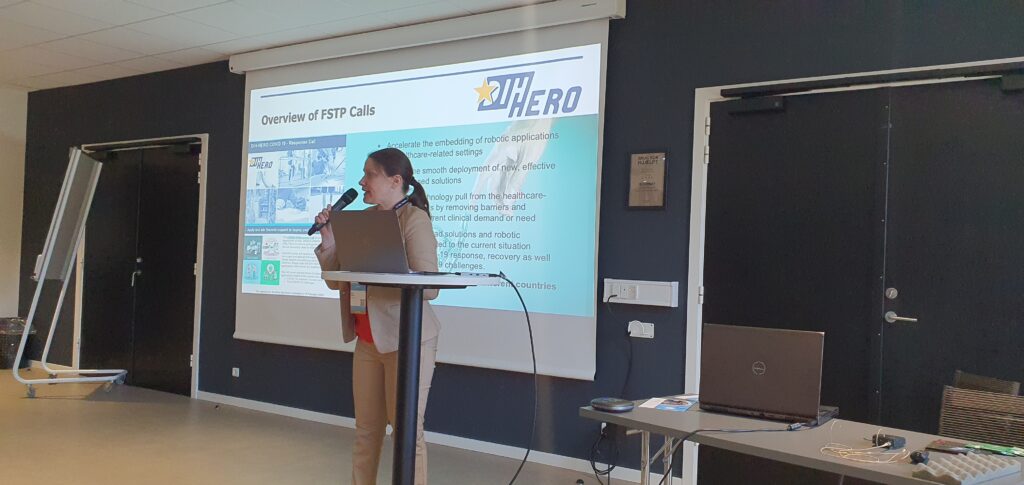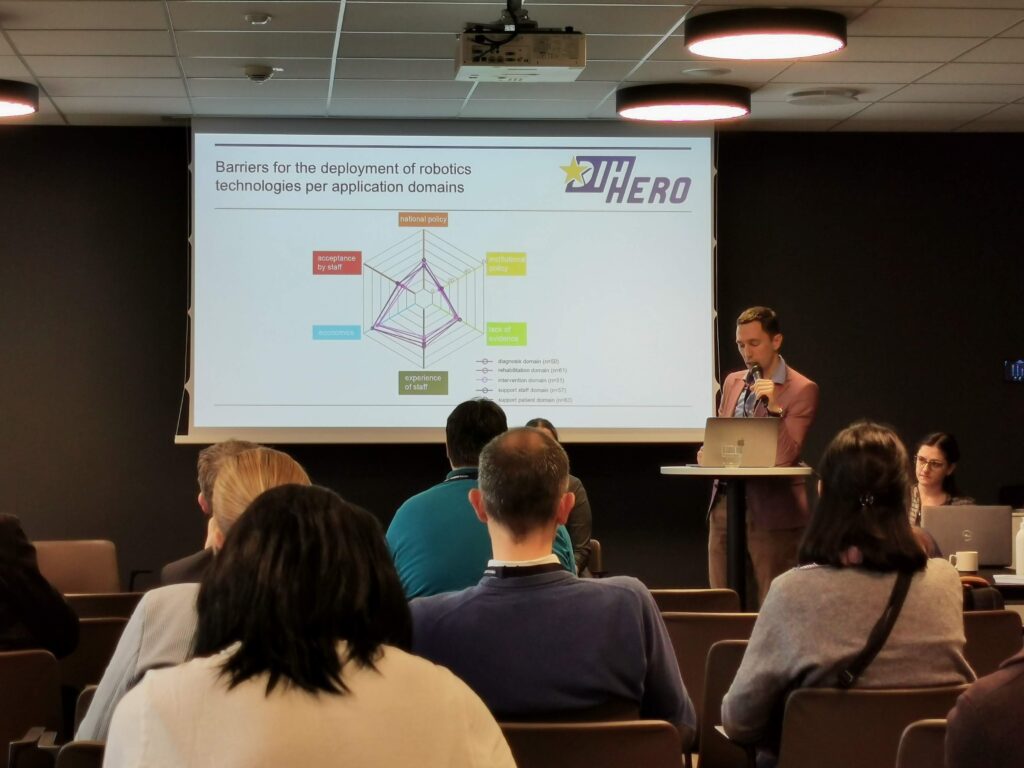 We are very happy about lively participation, discussions and the interest in the network.
We would like to thank our key note speakers for the very good contributions and the participation!
Our next activity will be the 2nd DIH-HERO Knowledge Conference on April 25th in Barcelona. Don't miss it!