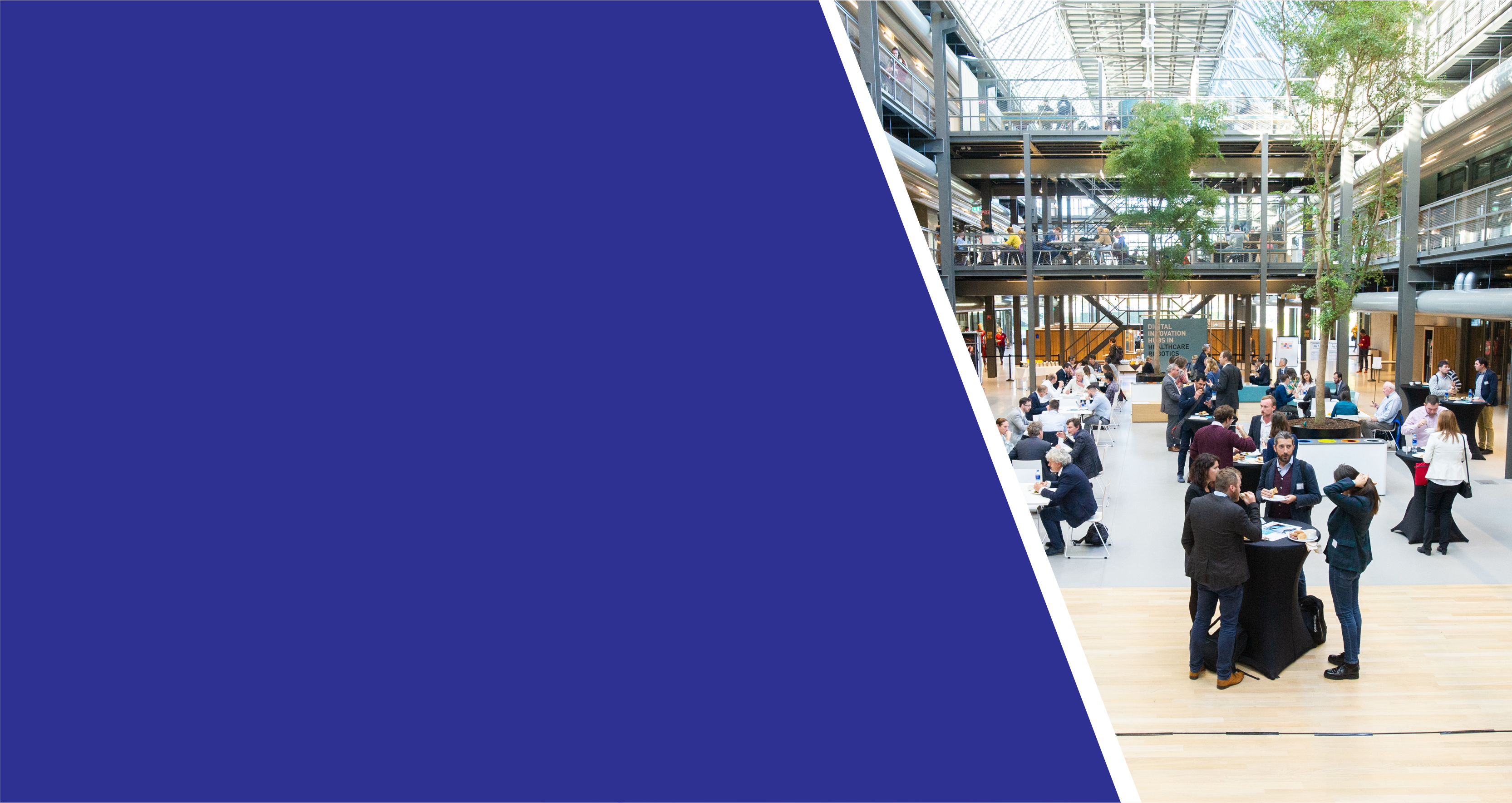 Conference
20th Medical Robots Conference
9th – 10th December 2022
ZABRZE – Fundacja Rozwoju Kardiochirurgii Zabrze im. prof. Zbigniewa Religi
Event Details
---
Start date: 09/11/2022
End date: 10/11/2022
The conference in Zabrze is one of the oldest cyclical conferences in the world dedicated to medical robotics, covering all scientific and medical technology aspects of this field.
A special session is planned, which will focus on the offer and results of the Digital Innovation Hubs in Healthcare Robotics project. The forum is a kind of round table discussion where topics related to education, business, research and implementation, production and the market for medical robots will be discussed together with the main stakeholders – scientists, inventors, entrepreneurs, politicians, funders and institutions supporting companies.
T

hese are some highlights:
On Friday at 10.00 there will be a demonstration of the MELODY sytem an ultrasound tele-diagnostics system.

Ph.D. Artur Banach from Harvard Medical School will give a presentation about "Recent innovations in bronchoscopic navigation for lung cancer biopsy" on Friday at 2 PM.
On Saturday you can meet experts of psychology, philosophy and art and discuss with them what is important to build robots and what is missing or forgotten…
Further information under www.frk.pl and www.biomedtech.eu.