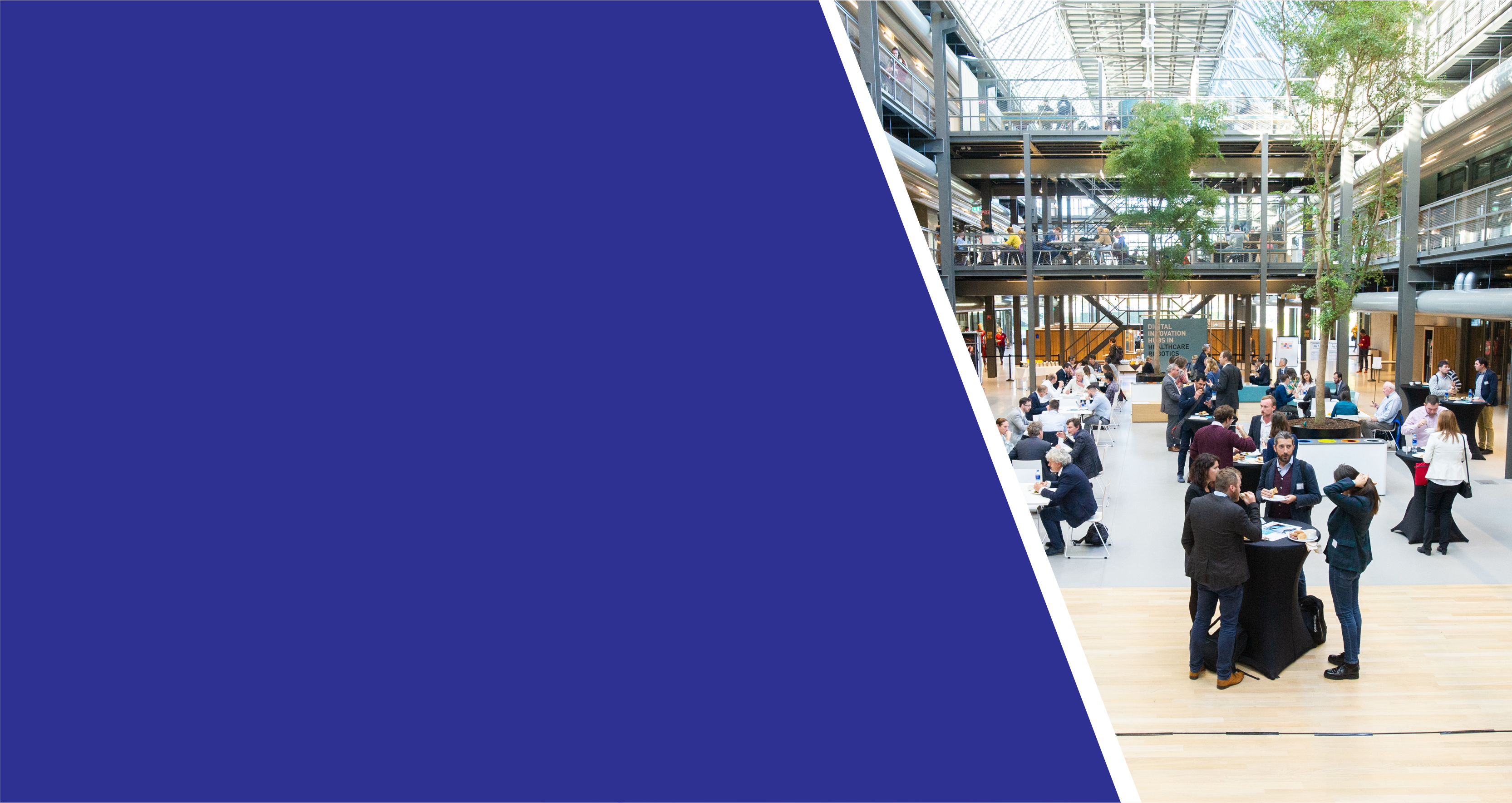 Conference
AI, DATA, ROBOTICS FORUM
8th – 9th November 2023
Inria Headquarters, Versailles, France
Event Details
---
Start date: 08/11/2023
End date: 09/11/2023
The ADR Forum is an annual event organised by the AI, Data and Robotics Association (Adra) in collaboration with the European Commission. It brings together leading experts, innovators, policymakers, and enthusiasts from the AI, Data, and Robotics community.
The focus of the event will be on Generative AI for European society and industry.
Further information about the event and the registration can be found under https://adrforum.eu/.