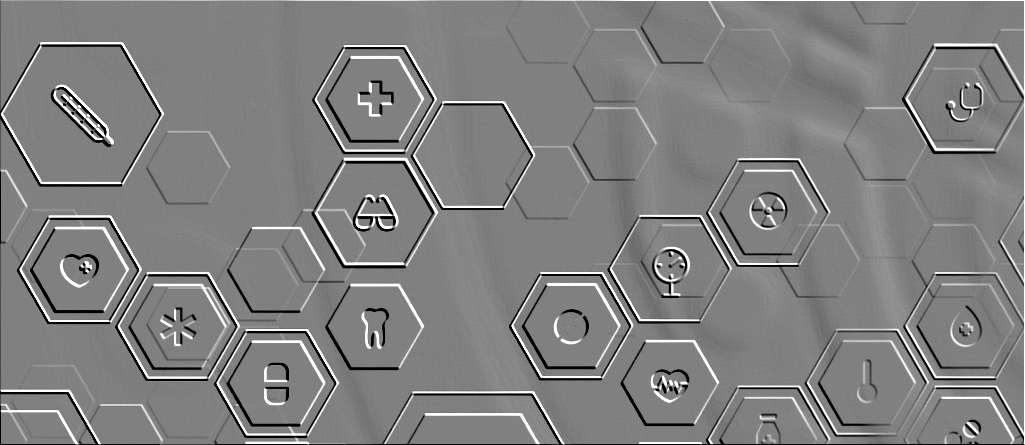 EVENT

"European Robotics Forum 2021"

organized by eu-robotics
13th – 15th of April 2021
Event Details
---
Start date: 13/04/2021
End date: 15/04/2021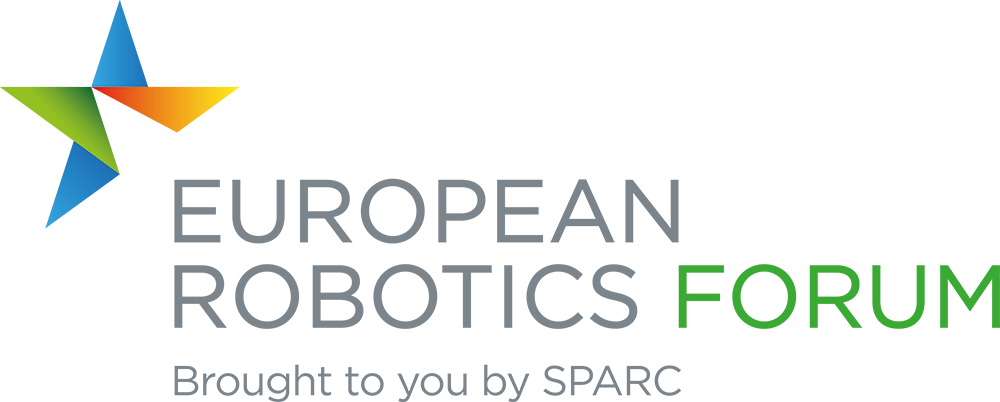 The European Robotics Forum 2021 (ERF 2021), the most influential meeting of the robotics community in Europe, will be held as a virtual event 13-15 April 2021 with the option to hold few sessions and side events such as lab tours the days before and/or after. The ERF 2021 covers all aspects and current themes related to the field of robotics. Researchers, engineers, managers, and a growing number of entrepreneurs, business people, and public funding officers from all over Europe come together to discuss technology push and market pull and how innovation in robotics and robotics-related AI can be accelerated.
DIH-HERO will be present in the session "FSTP Success stories" where the companies Voxdale and PAL Robotics will share their experience.
Furthermore, don't miss the workshop "Robotics in Healthcare – future perspectives" moderated by our DIH-HERO operational coordinator Dr. Françoise Siepel.
More information: www.erf2021.eu