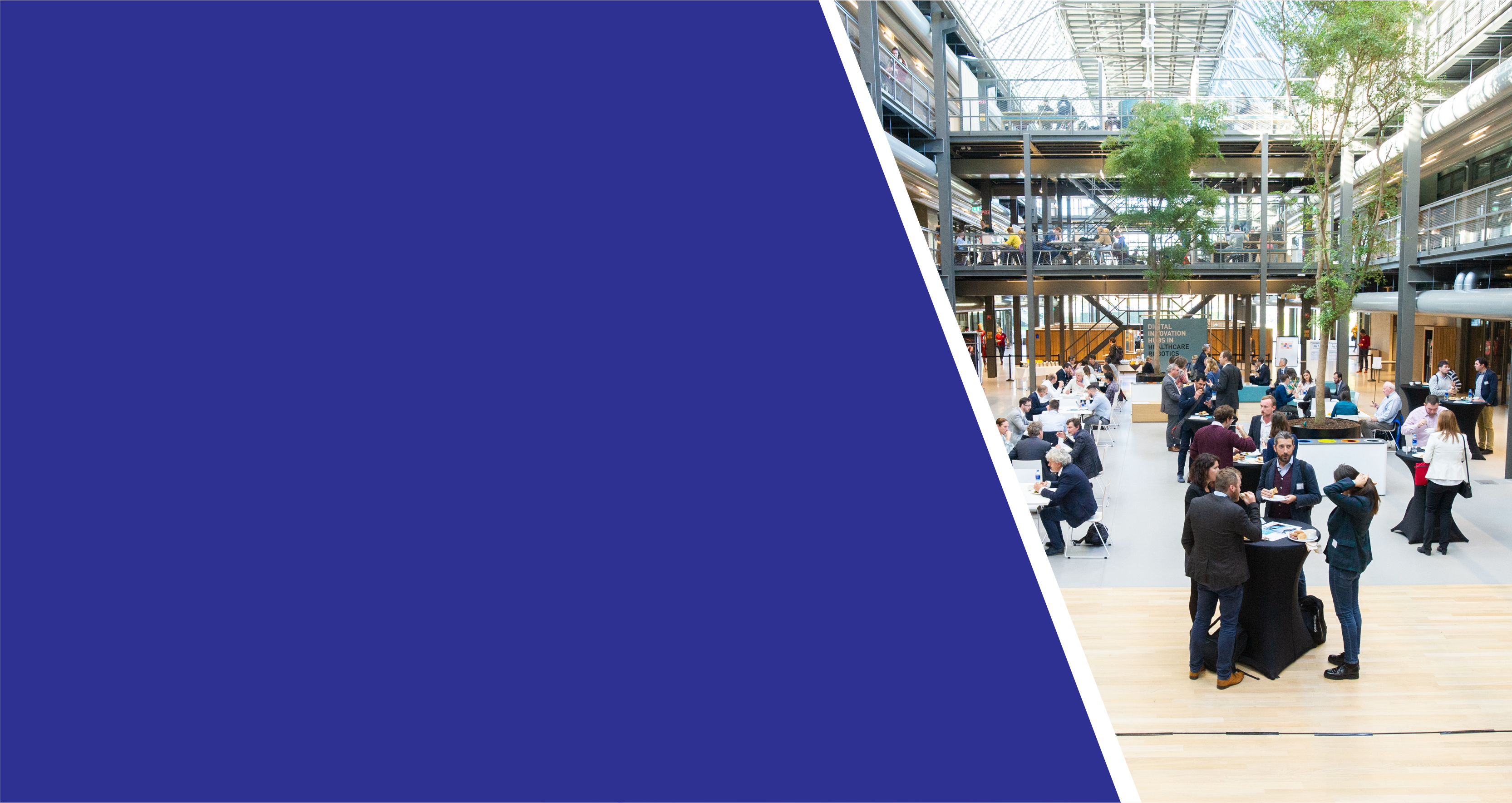 Event
"European Robotics Forum 2023"
organized by euRobotics
14h – 16th of Marche 2023 in Odense
Event Details
---
Start date: 14/03/2023
End date: 16/03/2023
The European Robotics Forum 2023 (ERF2022), the most influential meeting of the robotics community in Europe, will take place in Odense, Denmark, from 14 to 16 March 2023. It is organised by euRobotics, an international non-profit association for all European robotics stakeholders, together with a local host.
The ERF2023 will cover current topics from the different areas of robotics. A focus this year is on robotics in healthcare. DIH-HERO is organising 3 of the 7 workshops on this topic.
These Workshops are held by the DIH-HERO network.
Autonomy in healthcare robotics
Knowledge transfer from the Digital Innovation Hubs Network DIH-HERO
Deploying Robots in the Healthcare Setting – Experiences and Insights
Further workshops related to healthcare robotics
Perspective from Scandinavian frontrunners in healthcare robotics
Vision beyond the current practice in healthcare robotics
Toward Multiscale Healthcare Robots (TGs Miniaturised & Healthcare)
AI and robotics in care. The sustainability of care for older adults.
More information under https://erf2023.sdu.dk/