Eurecat, Barcelona
EURECAT is the Research Technology Centre in Catalonia, a provider of innovative and exceptional technology. Our Digital Innovation Hub involves the Robotics & Automation and the eHealth Technology Units with the main aim to promote the link among researchers, clinicians and industry partners. We ensure co-created solutions able to address the users needs at service of the healthcare system. We guide and support key experts willing to better know the health care market of personalized medical robotics.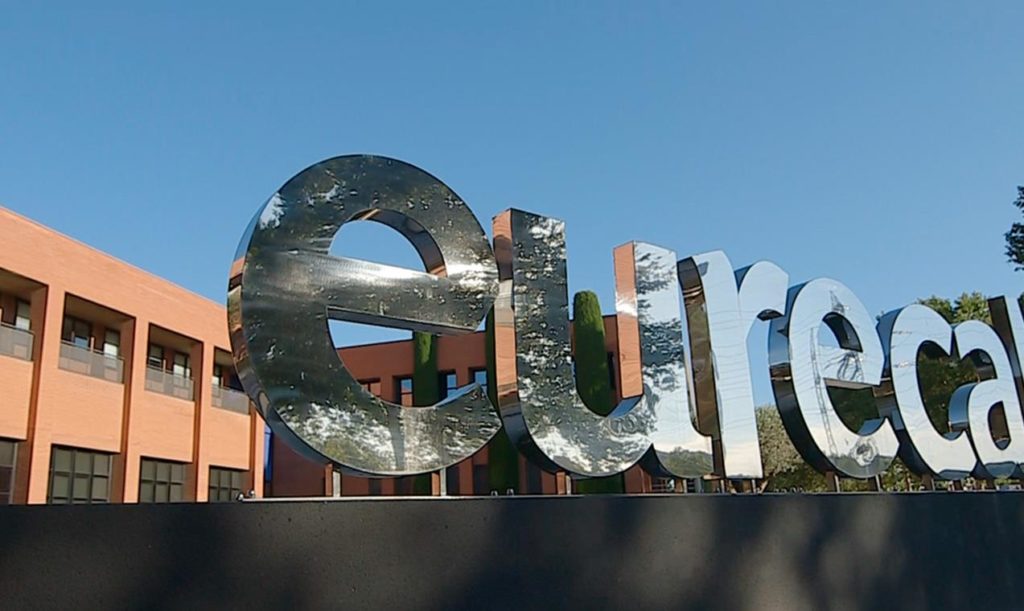 This is us
At EURECAT is the main technology partner of the companies operating in Catalonia. Our Robotics and Automation Unit researches and develops advanced solutions to be applied in different environments. The eHealth Unit specialises in ICT research and innovation to assist patients, professionals and healthcare providers building and deploying innovative products and services for a personalised, preventive, predictive and participative healthcare.
EURECAT Research
Eurecat activities span from Industrial Technologies to Digital Technologies and Biotech. At Eurecat the Digital Health and Robotics Units contribute with technology and know-how adding value to the healthcare sector. We bring high level expertise in service oriented architectures, IoT, AI, data science, sensors and actuators, embedded systems, cognitive systems and biomechanics. We provide clinical decision support systems, simulation predictive models linked to clinical, environmental and omics data (data analytics), telehealth solutions, cognitive systems, autonomous transportation, self management systems and assistive technologies (integrated care), musculoskeletal modelling and inverse dynamics, medical & occupational health protocols design and gait and motion analysis (biomechanics), perception for scene analysis and movement tracking, action prediction and safe human-aware planning (robot interaction).
---
"Our HUB is looking forward innovative ideas coming from researchers, clinicians and SMEs to improve technologies.
We help you to better undersand the patients needs. We build the pathway to apply robotic and digital health solutions within the healthcare system!"



– Dr. Felip Miralles
---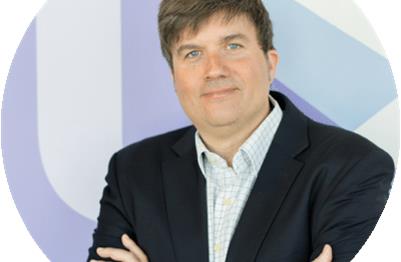 Dr. Felip Miralles
eHealth Unit Director at EURECAT
6 MINUTES WALKING TEST
Six Minute Walk Test Plus (6MWT+) integrates biomechanical sensors into the standard exercise used in hospitals to monitor the evolution of a wide range of pathologies affescting mobility.
MOVE CARE
Multiple Actors Virtual Empathic Caregiver is able to support, monitor and assist elderlies living alone at home in physical, congnitive and social domains. MoveCare helps them to feel sager and more confortable at home.

HUMAN-ROBOT INTERACTION
Advanced perception techniques are used for scene understanding and human action prediction for an effective human-robot interaction
AUTONOMOUS LOGISTICS
Precise localization and environment perception enable seamless autonomous navigation for indoor-outdoor logistics
---
Our main services


Innovation Technology Services
We assess the innovation solutions identifying improvement areas. We offer a portfolio of services, backed by experts and professionals:
· Feasibility studies and proofs of concept
· Innovation and product development
· Prototyping and pilot testing
· Trials and certifications
We help you to build new product concepts!


Technology Roadmaps and Business consultancy
Do you need to purchase your technology? We offer a complete service for the draft of a detailed action plan that defines the strategy for technology innovation and development at the company, as well as the procedures and systems to carry out R&D&I within the company. We provide consultation to monitor policies and foster the competitive edge of the region based on the innovation cycle
We support you in the competitive landscape!

Training and networking services
Do you need help to understand your market and customers? Do you need help to build partnerships? We offer open and in-company trainings to meet your company main needs and to solve specific problems in your field of work. We help to meet the right partners at international level.
We train you to meet the market expectation!
Did you know?
Eurecat is a KET Technoloy Centred accredited by the European Commission and the second largest private research organization in Southern Europe. We manage several Projects with the main European University Hospitals and provide the industrial and business sector with differential technology
Contact
Chiara Baudracco
chiara.baudracco@eurecat.org