United Kingdom
Our hub includes 15+ universities and their networks of hospital trusts, business development groups and speciality designers and manufacturers. By combining industry, research, clinicians, customers and business developers, our hub can provide services to help at all stages of product translation into the healthcare market. We are well known for certified, highly skilled manufacturing, successful translation of research to solutions that directly answer the needs of our healthcare systems and integrated clinical testing working directly with the NHS.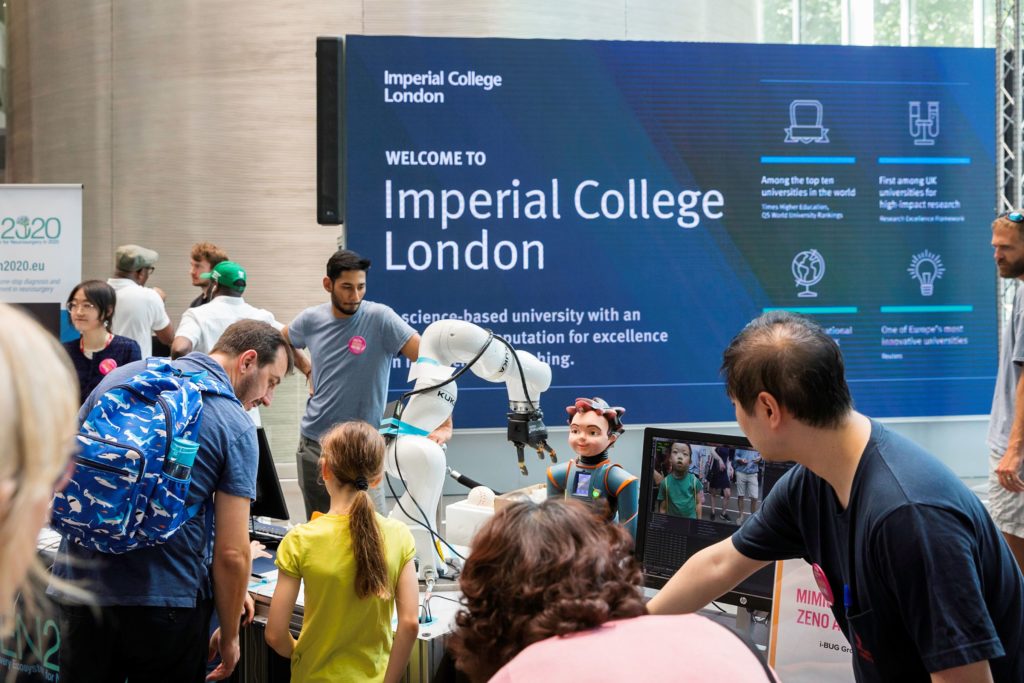 This is us
The core partner of the Hub is Imperial College London — specifically the Robotics Forum. We bring together over 44 academics working in robotics, with one of our three main research pillars focused on healthcare robotics. We do world class research in surgical robots, rehabilitation devices and social and assistive robotics, and are renowned for translation and industrial partnerships.
Surgical & Rehabilitation Robotics
Robotics research at Imperial is broad; in healthcare we focus on surgical and rehabilitation robotics. Some labs working on this are Mechatronics in Medicine, Biomechatronics, Brain and Behaviour, Human Robotics, Personal Robotics, HARMS, Simulation and Modelling in Medicine, and the Hamlyn Centre. Imperial has always had a strong focus on translation, and healthcare is no exception. Our spinouts include Acrobot—the very first robotic system for orthopaedic surgery which was developed in the 90s, to Precision Robotics—a company formed in 2017 that is targeting colorectal oncology surgeries. Clinical testing is often undertaken with our Healthcare NHS Trust partner, one of the largest in England, and with this trust we form an Academic Health Science Centre (AHSN).
---
"The UK has a rich ecosystem known for pioneering robotic MedTech into a healthcare sector that is actively looking for innovative solutions in four priority areas: digital transformation, service generation, earlier disease detection, and preventative medicine."
 

– Dr. Ana Cruz Ruiz
---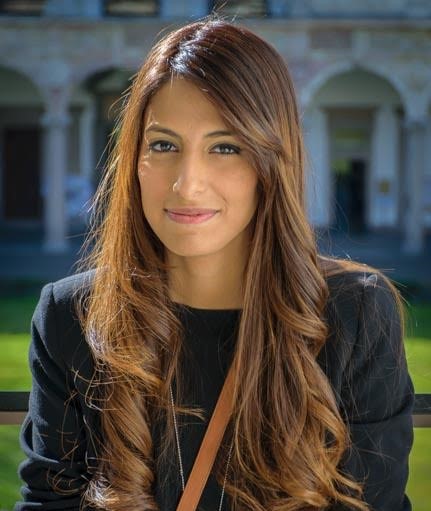 Dr. Ana Cruz Ruiz
UK Hub Manager
Researching cutting edge hardware…
Novel robotic platforms to assist surgeons for MIS procedures are being developed at the Bristol Robotics Laboratory.
…advanced sensors and platforms…
PULSE is an innovative project from the University of Oxford to explore AI based technologies to eliminate the need of highly trained operators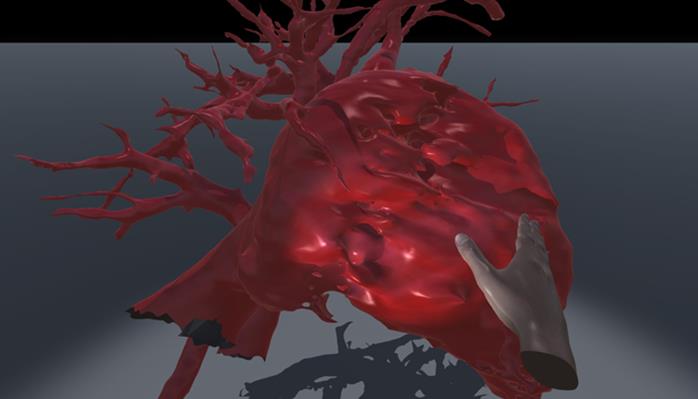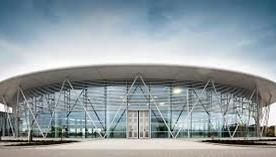 …future interfaces…
The University of Liverpool's Virtual Engineering Centre leads the integration and exploitation of virtual technologies for surgery
…for successful translation & impact.
Sheffield University, the University of Warwick and the University of Edinburgh, as most of our members, have dedicated research translation centres.
---
Our main services


Manufacturing


Clinical & Laboratory Testing

Business Incubation & Acceleration
From metals to soft plastics, to rapid prototyping and hand finished extrusion dies, our manufactures are skilled and experienced in medical product developement.
Research and clinical partners can provide testing services for validation of products at any stage of development.
Interventional MRI with surgical suite (University of Dundee)
Mock Operating Theatre with AR/VR Systems (University College London)
Fully instrumented living lab (Sheffield Hallam University)
Fully instrumented living lab (Sheffield Hallam University)
Close ties between universities and NHS Hospital trusts (Edinburgh & Lothians Health Foundation—University of Edinburgh,
For early stage research translation, or scaling up existing enterprises, business advice, incubation, acceleration and other funding methods, the UK is well positioned to grown the sector.
Did you know?
The examples above are just some of the great services offered in the UK. If you need high-end manufacturing, connection to cutting edge researchers, facilities and clinical partners or help with business development and translation, contact us!
Contact